Chiropractic Care for Acute Knee Pain in Vernon Hills
Chiropractic Care for Acute Knee Pain in Vernon Hills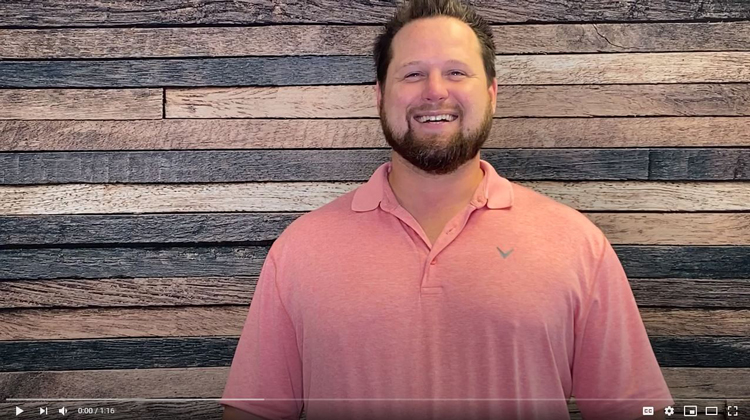 In today's fast pace world very little can stop us… until we experience acute pain.  Knee pain effects 19% of the overall population.  It is important to know the facts so you can find treatment options that are specific for you. If you suffer from acute knee pain in Vernon Hills, continue reading to see how our team can help you.
Acute knee pain conditions can come in many forms such as sprain/strains of the muscles, ligaments, partial tears. Our patients have experienced car accidents, work or sports-related injuries as well as pre and post-surgical phases of treatment leading them to seek out our services.
Treatment Options For Knee Pain in Vernon Hills IL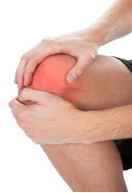 Most patients generally opt for more conservative treatment options.  At Integral Medical we have a 60-80% success rate for these types of injuries.  Now with cases that bones or soft tissue have broken or torn completely, surgery is generally needed.
Over the counter medicine is a good first-line treatment option, but therapy at IMR offers great success!
We incorporate a multi-faceted approach to your needs with the use of electrical therapy, ultrasound, trigger point therapy and one on one doctor patient plan of care to reach your treatment goals.  We find that acupuncture, taping and bracing are included in medically necessary condition for gained improvements.
At Integral Medical and Rehabilitation in Vernon Hills, we work with our patients to incorporate a plan of care that fits your needs.  We are here every step of the way on your journey out of acute pain.
OFFICE HOURS
---
Monday
9:00am - 7:00pm

---
Tuesday
9:00am - 7:00pm
---
Wednesday
9:00am - 7:00pm
---
Thursday
9:00am - 7:00pm
---
Friday
9:00am - 5:00pm
---
Saturday
9:00am - 12:00pm
Integral Medical and Rehabilitation
3 West Hawthorn Parkway #280
Vernon Hills, IL 60061
(224) 424-3147