Enjoy the Benefits
of Physical Therapy
Physical Therapy in Vernon Hills focuses on the body's ability to function at its optimal level. Sign up and discover what pain-free living is all about.
Initial Exam ($250 Value)
Learn more about how physical therapy may be able to help you!
SERVICES

Physical Therapy helps restore function, improve mobility, and relieve pain!

Are You in Pain?

Our treatment often includes exercise; especially for patients who have been immobilized or who lack flexibility, strength, or endurance. 

SOLUTION

The goal is to improve how an individual functions at work and at home.
DO YOU SUFFER FROM ANY OF THESE SYMPTOMS?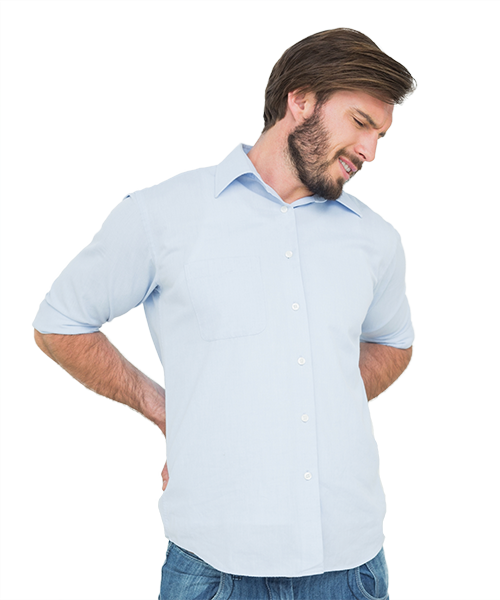 Head Injuries Or Cerebral Palsy?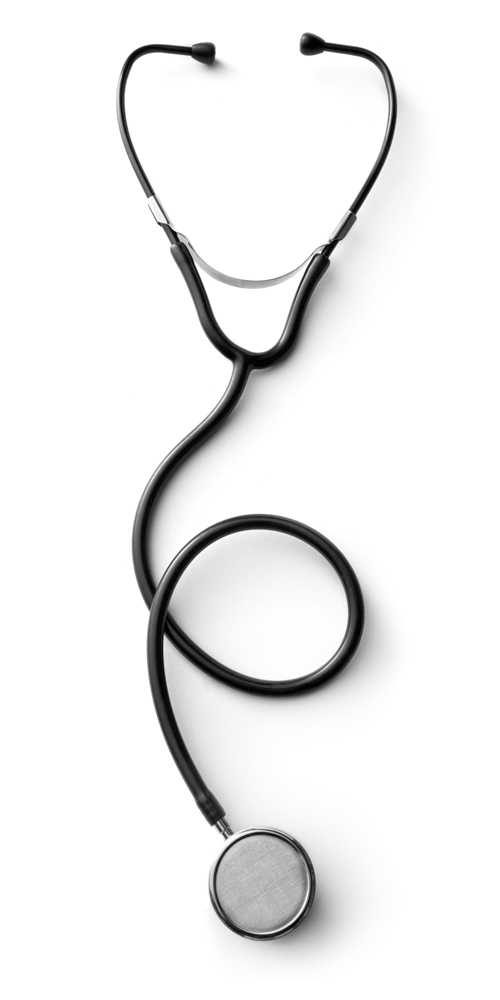 WE OFFER A NEW SOLUTION TO PAIN
We have developed a unique clinical treatment that combines a drug-free, non-surgical approach with the most advanced PAIN RELIEF TECHNOLOGY available. Many patients are seeing great results, even those who have "tried everything" before.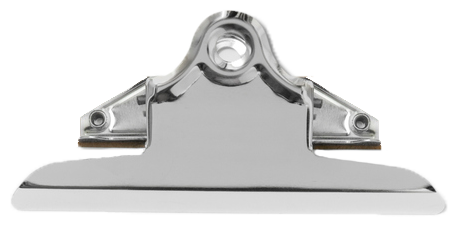 THERE MAY BE HOPE FOR YOU
Our treatment works for a wide variety of conditions. If you are suffering with pain, there may be hope! Schedule your Complimentary Exam today.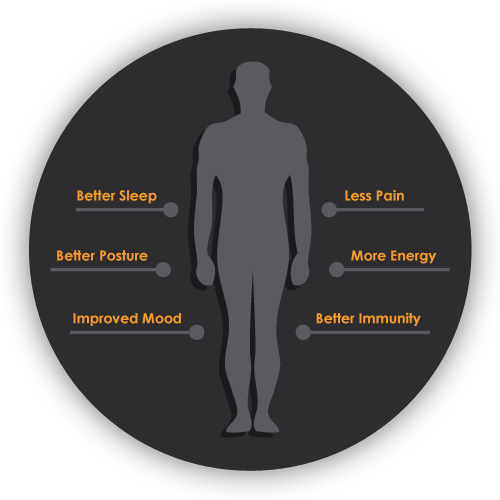 DO YOU HAVE CHRONIC PAIN?

Do you have chronic pain that you have been told you have to live with?

HAVE YOU TRIED EVERYTHING?

Do you feel like you have tried everything possible, but haven't felt any results? Chiropractic care can help.

DO YOU THINK SURGERY IS YOUR ONLY OPTION?

Have you been told that surgery is your only option? We can eliminate pain and increase mobility, without drugs or surgery.
IT'S TIME TO GET THE RESULTS YOU DESERVE!
Do You Need Physical Therapy?
When you arrive at our office, the Vernon Hills chiropractic team at Integral Medical and Rehabilitation will take a thorough history, and evaluation of the entire body including posture and biomechanics, range of motion and joint mobility to find out the cause of pain or disability. You will then discuss treatment options and goals, so that we can customize a treatment plan catered to you. Each session will last roughly one hour. The frequency of visits and the length of treatment is determined by the physician who prescribed the treatment. The results are typically a result of the patient's commitment. When the patient follows the plan, does their exercises as often as suggested and using the proper techniques, the treatment is typically very successful.
Our Vernon Hills chiropractic team at Integral Medical and Rehabilitation is here to help you recover quickly.  By offering patients multiple options we are able to provide the highest quality care.
Physical Therapy can be an instrumental part of your rehabilitation from injury. Our team tailors our physical rehabilitation program to you in order to ensure you regain your range of motion and allow you to get back to the activities you enjoy. Our team also employs additional techniques and therapies, such as regenerative medicine, to give you the best chance of experiencing a full recovery.
We provide a diverse set of treatment options, including:
Spinal Decompression
Soft Tissue Mobilization (IASTM)
Functional Muscle Release
Joint Braces (knee, postural, collar and back bracing)
Rehabilitative Exercises
Rapid Release Technology
Our team tailors the type of treatment to you and takes into account the severity of your injury, your goals, as well as the time frame that you'd like to achieve them in, to recommend the best comprehensive rehabilitative physical therapy plan for you.
Our team is experienced in rehabilitating a wide range of injuries and conditions, including:
Sprains
Tears
Tendonitis
Swelling
Epicondylitis
Back pain
Whether you opt for traditional physical therapy treatments such as rehabilitative exercise, chiropractic care, spinal decompression, or the latest in regenerative medicine, our team is committed to helping you get your lifestyle back.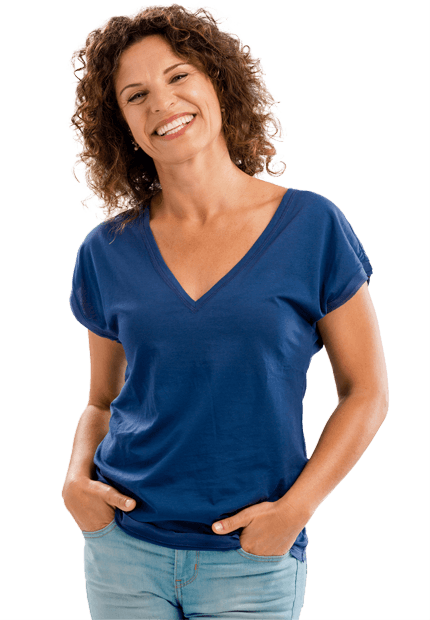 AFTER TREATMENT, MANY PATIENTS EXPERIENCE:
IMPROVED MOOD

Improve your overall health
and regain your vitality for life.

PAIN RELIEF

Improve the position of the
spine and discs for pain relief.

REDUCED MEDICATIONS

Medication and surgery don't
have to be the answer.

ACTIVE LIFESTYLE

Stop wasting time in pain and
get your active life back!