OUR STAFF IS FULLY VACCINATED!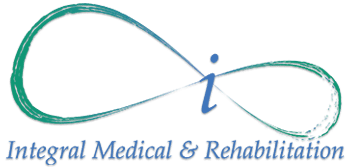 Integral Medical and Rehabilitation
We treat the whole body,
so you can have a whole life
Chiropractor Vernon Hills IL
Welcome to Integral Medical and Rehabilitation, we are conveniently located in Vernon Hills, IL. Our Vernon Hills chiropractors lead the way in holistic wellness in Vernon Hills. Offering same day scheduling and flexible hours for your convenience because we want to make your health fit your schedule.
WE CAN HELP WITH A VARIETY OF SYMPTOMS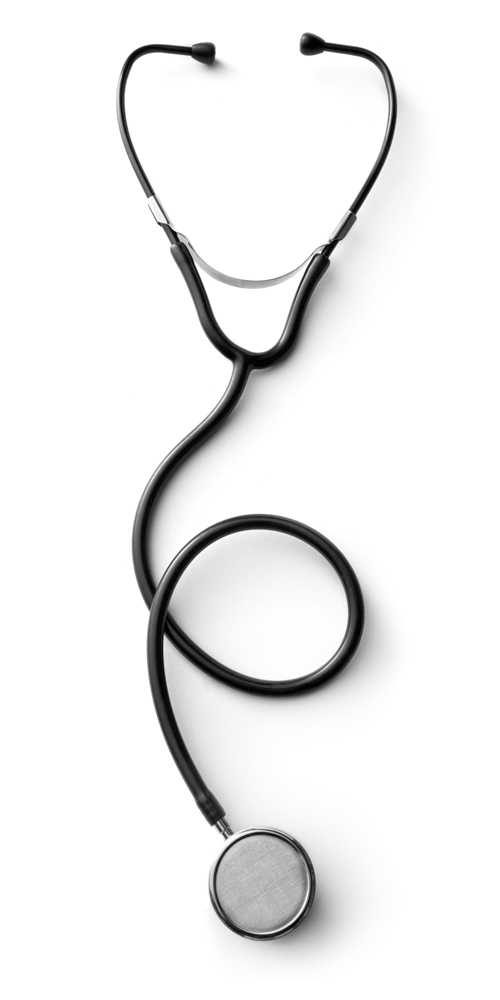 Integral Medical and Rehabilitation
YOUR COMPLETE INTEGRATIVE MEDICAL PLAN
We provide effective natural health solutions that are designed just for you. We use the most advanced and researched treatment techniques to gently and effectively restore true health and create a customized plan for you.
Types of Services Offered
Medical

We offer the area's most comprehensive program of treatment options for those suffering from pain. We will listen and work with you to achieve maximum pain relief through the use of conservative treatment options. Developing an individual treatment plan that works for you is an integral component for achieving success.

Physical Therapy

Is an integral part of the health care team, physical therapy assists in the recovery process for patients overcoming an injury or managing a specific condition. Relearning daily activities, relieving pain and increasing strength, flexibility and endurance are all a part of the recovery process.

Promoting good health through family education, physical therapy assures healing continues at home. Wellness promotion and safety issues are also addressed as therapists work closely with the patient and other members of their health care team.

Chiropractic

Research published by the AMA, suggests the effectiveness of therapeutic exercises and manipulative treatments can aid in the improvement of low back pain. For those individuals, Chiropractic procedures can drastically reduce pain intensity. In addition, these finding suggest that patients benefit significantly from these specialized techniques. Individuals that embrace a healthy lifestyle through our guided wellness approach achieve long term improvement. Integral Medical's unique approach can aid in your pain management.

---

Are you tired of feeling the way you're feeling? At Integral Medical and Rehabilitation our team is ready to meet with you to discuss your needs. We will help to design a program that is right for you. We look forward to meeting you.