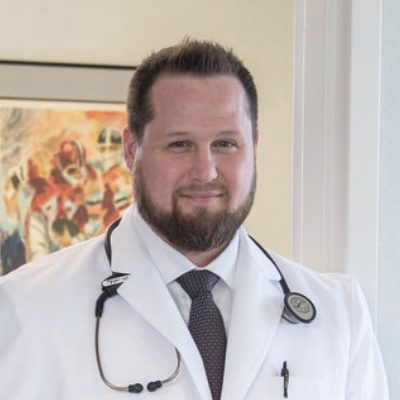 Clinic Administrator/Doctor
Michael Hartlett D.C.
Dr. Hartlett is the clinic administrator at Integral and Medical and Rehabilitation. Dr. Hartlett is board certified in Chiropractic and Physical Therapy. He has spent the last twelve years working in both pre and post-operative therapies. His post-Doctoral certification encompasses the following:
Neurology with a focus in Peripheral Neuropathy
Geriatric Medicine


(more below)
Occupational Medicine
Surgical Assistant at four separate operating room facilities in the Chicagoland area
Durable Medical Equipment/ Prosthetics/ Orthotics
Manipulations Under Anesthesia
Orthopedic sports medicine
Diagnostic Ultrasound imaging for Musculoskeletal conditions, X-ray, MRI, CT, NCV, EMG and Vascular Doppler Ultrasound
Dr. Hartlett also is active in his lake county community as a co-chair for Lake County Young Professionals for the GLMV. In his free time you will find him golfing, camping and spending time with his wife and puppy Finley in his Lake County community.
Dr. Thummar has experience in several settings including: in-patient and out-patient rehab, as well as occupational therapy for individuals injured at work. His passion for therapy comes from wanting to help individuals move and enjoy a higher quality of life. Dr. Thummar enjoys spending time with his wife and young son. He is a food enthusiast, exploring all the local restaurants.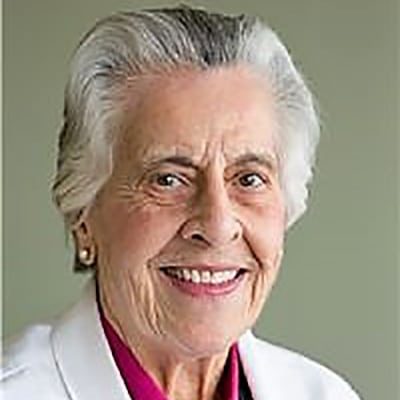 Dr. Hursh has an extensive career as a Medical Director for Ford Motor company, John Deer, and AT&T, and also helped serve our military veterans at various VA Hospitals. She enjoys spending time with her family and dogs.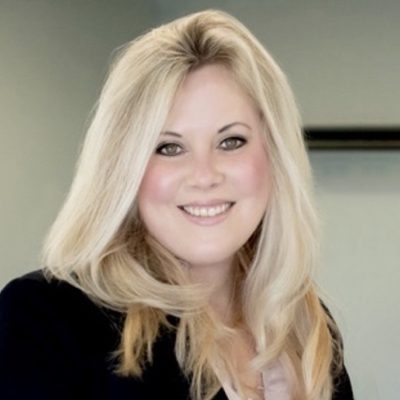 Marketing Director
Jennifer Marini-Hartlett
Jennifer Hartlett is the Marketing Director with IMR. Jennifer has an extensive background in Sales, Marketing and Education.
She has spent her career working within the hotel industry and corporate America.  During this time Jennifer honed her skills within the sales and marketing areas.  She has worked with high-end clients providing the highest level of customer service and client relations. 
Jennifer also holds her Master's degree in education with a focus on curriculum and training/management.  This has been instrumental as she educates her clients at IMR about the practice, services and benefits of Chiropractic and Physical Therapy. 
Jennifer loves working with others to help guide them on their wellness journey.
She loves spending time with her husband and puppy hanging out in her Lake County Community. 
OFFICE HOURS
---
Monday
9:00am - 7:00pm

---
Tuesday
9:00am - 7:00pm
---
Wednesday
9:00am - 7:00pm
---
Thursday
9:00am - 7:00pm
---
Friday
9:00am - 5:00pm
---
Saturday
9:00am - 12:00pm
Integral Medical and Rehabilitation
3 West Hawthorn Parkway #280
Vernon Hills, IL 60061
(224) 424-3147